Office Hours
Monday - Thursday: 10AM - 7PM
Saturday: By appointment only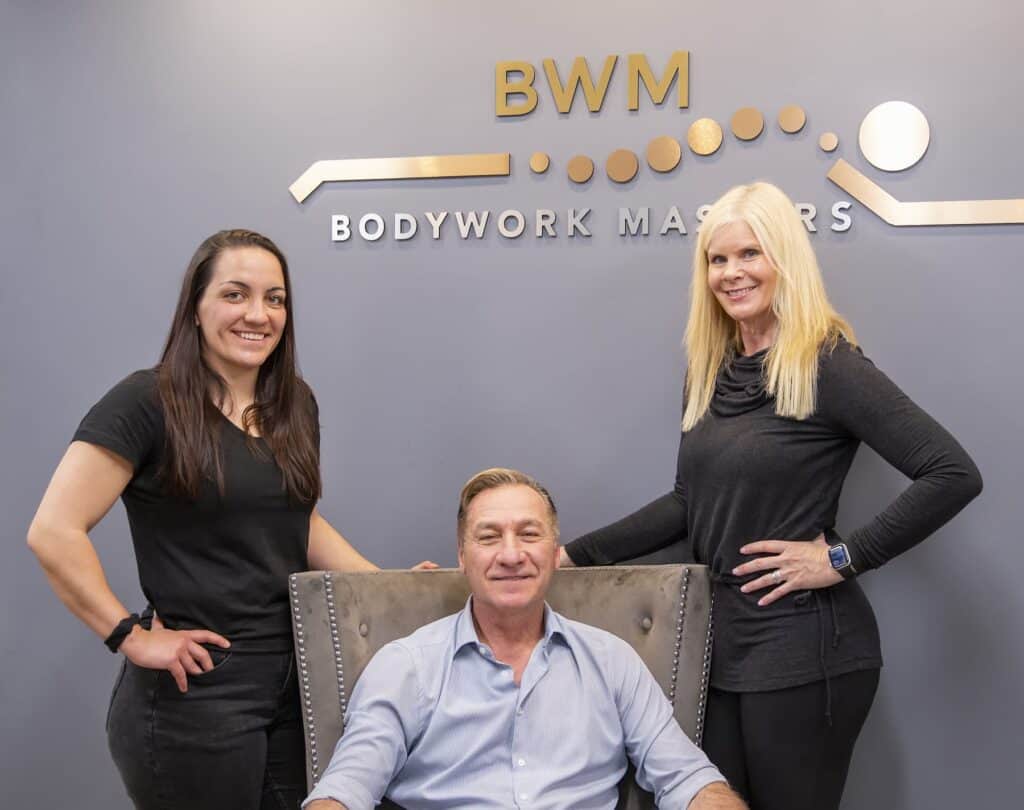 Appointments must be cancelled in advance with 24 hours notice. You may cancel online or by calling 781-860-2324. If 24 hours notice is not provided for a cancellation, full fee session will be charged.
Find Us Here
1666 Massachusetts Ave, Suite 6
Lexington, MA 02420
We are located in Suite 6, on the second floor, accessible by elevator, if needed.

Metered parking can be found in the public lot across the street or along Mass Ave. The meters take quarters or credit cards.
Currently, there is major construction in Lexington Center. Please allow ample time for delays.
Get in Touch
If you have any questions or concerns, please call or fill out the contact form and we will get back to you shortly. We would love to hear from you!